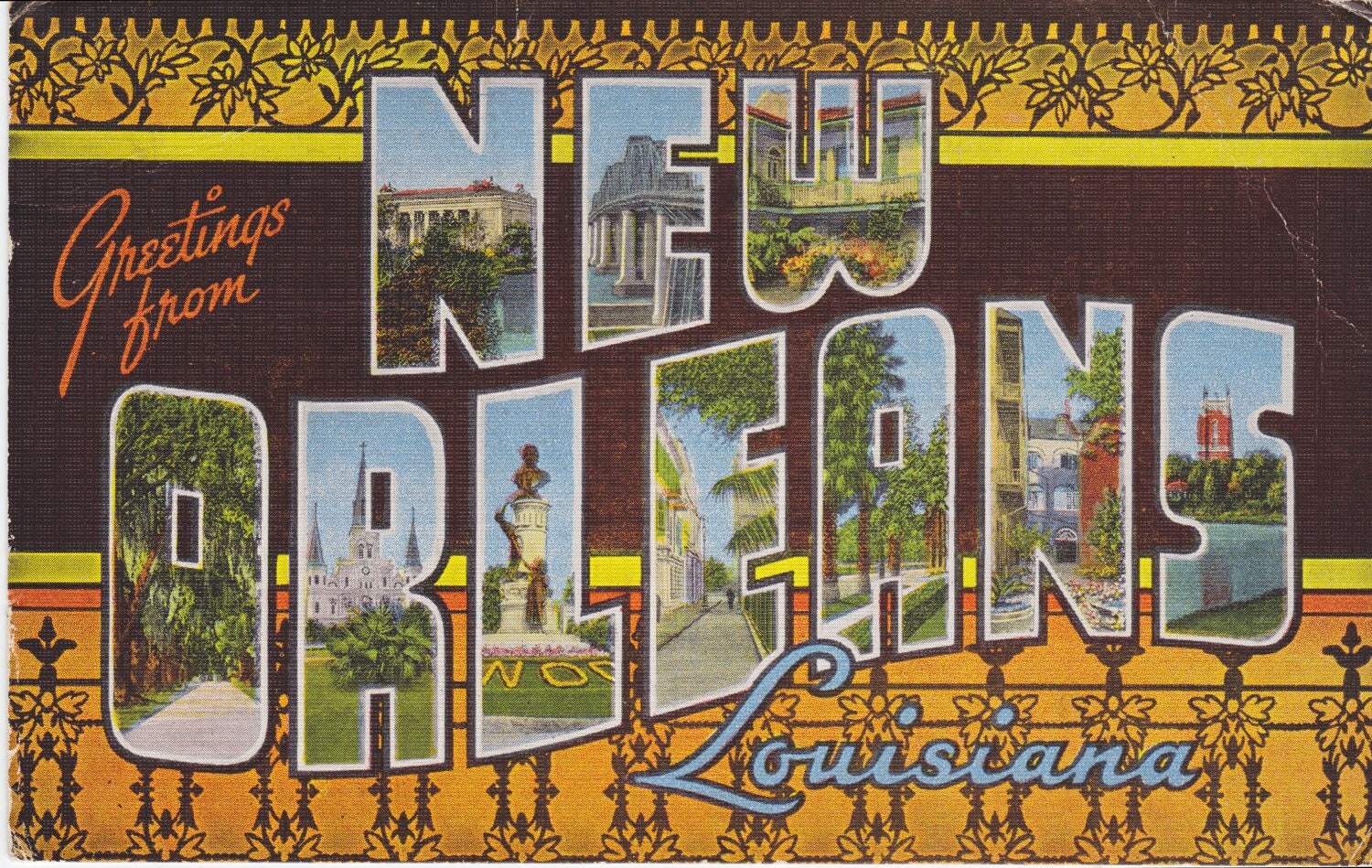 U Look Hungry radio is back! Summer is here, and I thought it was time to take you, dear listeners, on the open American road.
On today's episode, I'm broadcasting to you from the Big Easy, as I sit down and chat with Ali Mills, the mastermind/bartender behind the hottest New Orleans pop up bartenders salon/speakeasy, Dash & Pony, only on the Heritage Radio Network.
Tune in live today, Thursday May 23rd, 2013 at 6pm (EST), to hear us talk about the contemporary New Orleans cocktail scene, termite swarms, bugs and why you'll find them in your booze, why it's okay for bartenders to be rude, and so much more. 
If you're too busy holed up alongside the nearest air-conditioning unit, take your time and stream the podcast version of the show via U Look Hungry on Itunes. It's free after all. 
More importantly, if you find yourself in New Orleans this Sunday, May 26th, head on over to the Dash & Pony cocktail salon at Le Fin Du Monde Restaurant. Things kick off at 8 p.m. sharp.
To find out more information about the location, etc. find Dash & Pony on Facebook.